Arlene Blencowe aims to KO John Kavanagh's top female prospect 'I want to knock his girl out'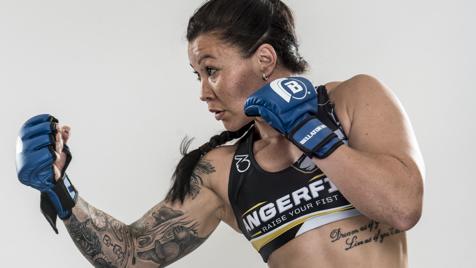 ARLENE Blencowe has always idolised John Kavanagh.
And she admits it would be a dream come true to meet Kavanagh, the world-renowned trainer and mentor of MMA phenomenon Conor McGregor.

But first things first, Penrith's Blencowe wants to punish Kavanagh's next top prospect, Ireland's Sinead Kavanagh.
Read More Here: 'I want to knock his girl out'
(14)