Jessy Rose-Clark to Fight Sarah Kaufman at Battlefield Fighting Championships March 18th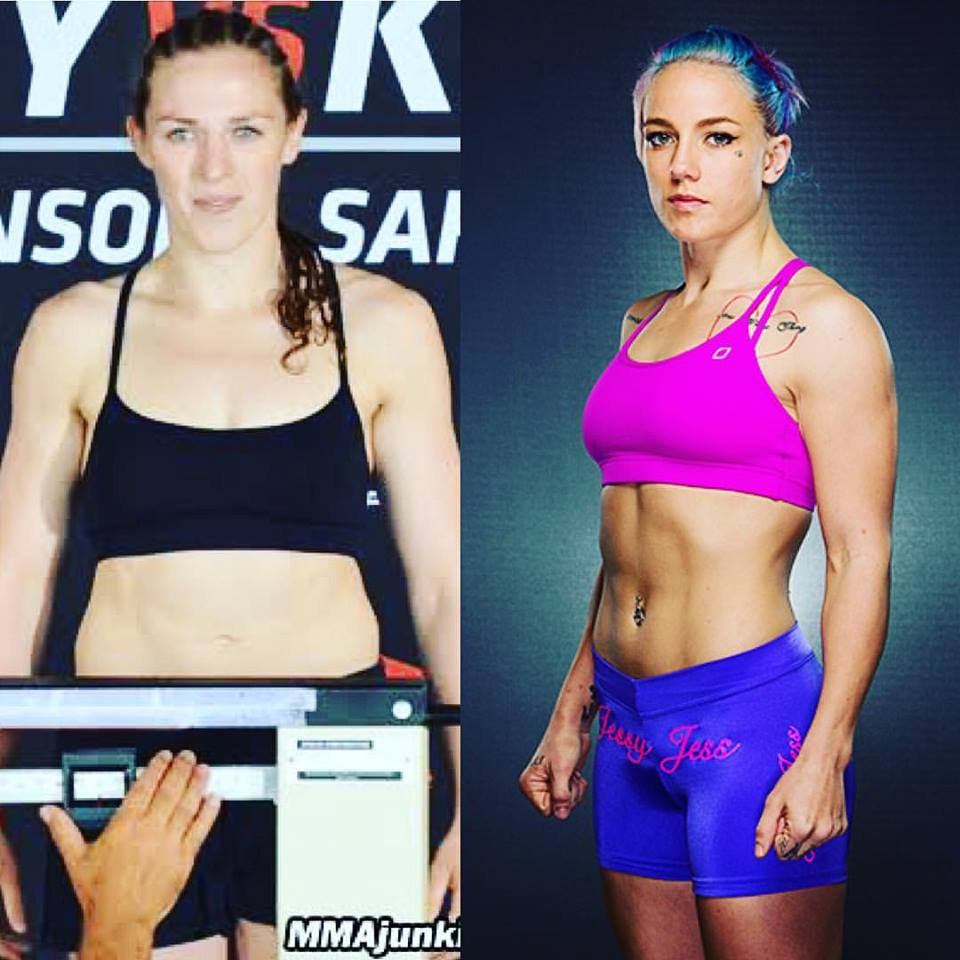 Jessy Jess posted on her Facebook earlier today that she was waiting to announce some fight news and news it is Sarah Kaufman and Jessy Jess are hitting the cage March 18th for BFC in South Korea and its a confirmed fight.
Jessy Jess 6-3 in the pro's last fought for Invicta back in November and lost the fight to a split decision is looking to redeem herself in 2017.
Sarah Kaufman 17-4 is coming off 2 UFC losses and last fought in December 2015, the long lay off will probably be an advantage for Jessy but don't let that fool you Kaufman is a worthy all around fighter that is also looking for a win to overcome those losses and start 2017 the right way.
Check out the post down below:
(2)