Zarah Fairn gets the win over Suvi Salmimies at Cage 40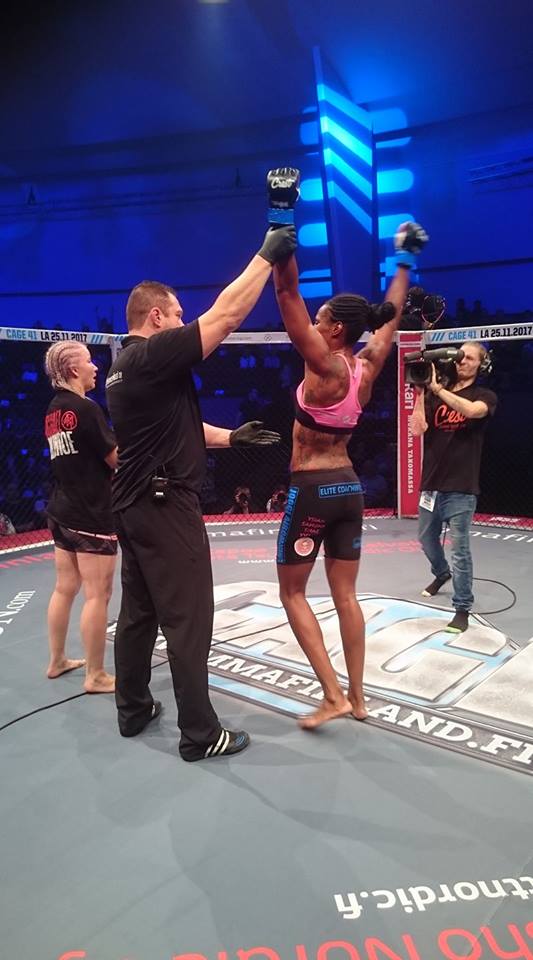 A regional fight in action had Zarah Fairn taking on Suvi Salmimies in Helsinki, Finland with Zarah getting the unanimous decision after three rounds.
Both fighters had wins earlier in the year and were looking to improve their records, Zarah ups her record to (5-2) while Suvi loses ground to (7-5).
Great job to both fighters.
(14)